This page was last updated on: August 9, 2005
Welcome Class of 1953

This was our 50 Year Reunion

The 1953 Class of WCHS celebrated their 50th year reunion on Friday, October 10th,  2003, upstairs at Bullwinkles, 19 N Main St, Miamisburg.  All classmates, spouses and friends were invited to attend,as well as anyone that was in our class along the way.  There was a golf Saturday morning, lunch at noon and the big Alumni Dinner Dance Saturday evening and then breakfast on Sunday morning.

We look forward to seeing you at our next reunion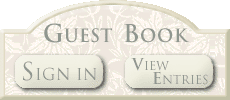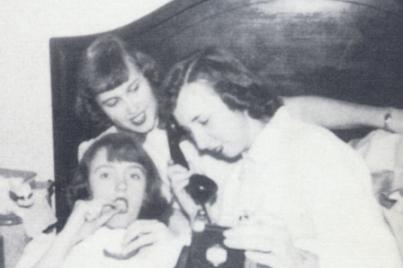 I wonder who they were calling.