This page was last updated: September 25, 2007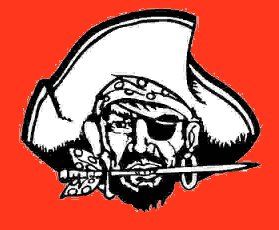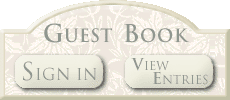 Welcome Class of 1977

It is Our 30 Year Renuion

September 28th & 29th,  2007

Friday  28th Is Homecoming and we will have a tailgate party at the south end of the football field in the Harold Schnell parking lot.

There will be a get together afterwards at Ziggy's (formerly Mayberry's) located on 741 north of Alex Bell, near Kroger's and China Buffet.

Saturday 29th We will have a golf outing at Jamaica Run.  This is open to all classmates and/or their spouse.  We will tee off at 9 a.m. and play 18 holes in a scramble format.  If you don't have a foursome we will put you in one.  The cost is $36 and a deposit is required.

(This is a change from original plans)

Saturday, 29th  at 7:00 p.m. there will be a dinner upstairs at Treasure Island. You will be able to choose from a menu of 5 items.  Please call Joe Adkins at 937-654-6529 or email him at theprintcenter@woh.rr.com & tpcowner@woh.rr.com (please email both addresses), if you plan to attend.

Please return your confirmation with your check no later than September 14th.  Make check payable to Joe Adkins.  Mail to: 5500 Beechcomb Pl., Kettering, OH 45429.

Joe Adkins

45 South Main Street

Miamisburg, Ohio 45342

(937) 654-6529