This page was last updated: February 25, 2009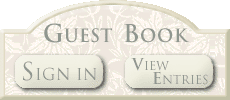 It is our 30 year reunion.  It will be held:

July 25, 2009

6pm to Midnight

BB Riverfront Hall - Miamisburg, OH

Tickets:

$25 per person before 6/25/09 then they will be $35 per person.

Make check payable to:

WCHS 1979 Reunion

PO Box 971

Miamisburg, OH  45343-0971

We need help in organizing and finding people.  Please let us know what has been happening with you.  Hope to have more here soon.